Hey all! New paaaage!
So it's been an eventful time in my life. I'm finally a fellow driver. I bought a car late last year, but the deed/registration/tag etc. etc. has finally gotten switched over to me, so yay, I can legally drive now. I'm still not a super great driver, but I'm trying to use it to add on extra side gigs so I can dedicate more time to comics and less to other work.

AND ALSO!

The KICKSTARTER FUNDED! Thank you to everyone who pledged!
The pins are officially available for preorder now, so go get yourself one! It's only for sale for another 2 weeks!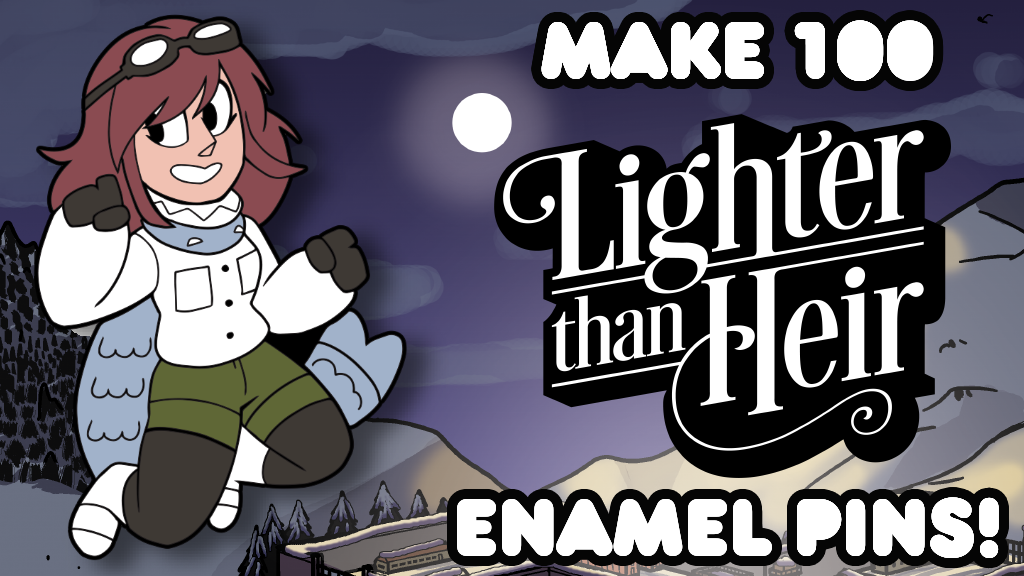 More soon! Thanks!
-nalem