Hey all. Remember Dahl? She's seen better days.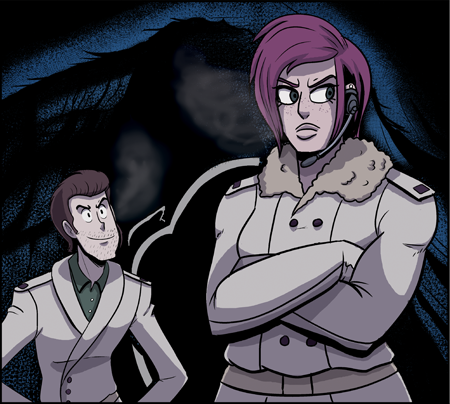 So I have some great news, all! We're going to be at Anime Expo next weekend!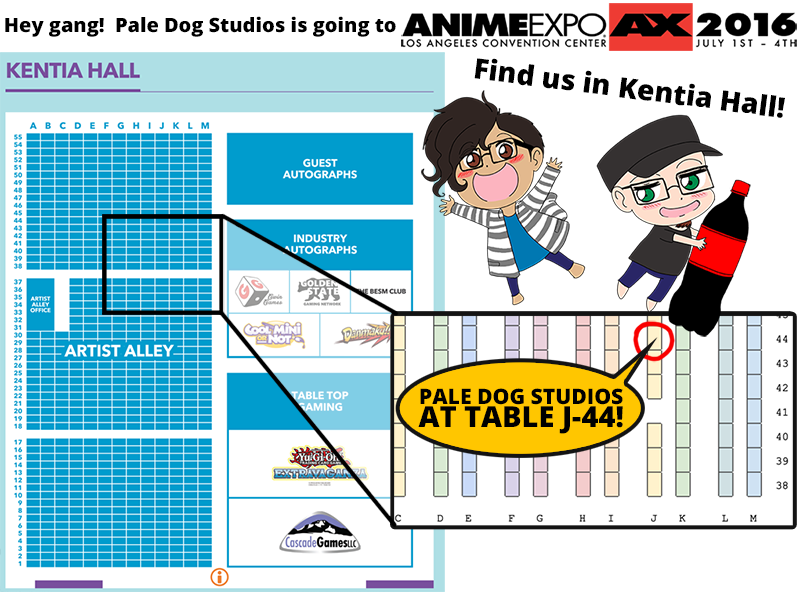 Anime Expo is this July 1-4 at the Los Angeles Convention Center! Artist Alley in the Kentia Hall! We're selling at table J44! We'll have stickers, comics, prints, and be taking commissions!
Hope to see you there!

That's not all! We updated chapter 10 in the archive with the color edition! [read here] We'll be replacing the bluescale art with the color as time passes. If you happen to reread it and see any errors, please let us know! Your help is appreciated!

Anyway, that's all for now. We're going to be at Derby City Comic Con in Louisville, KY this weekend!

Have a good one!

-nalem