New page! A smidge late, sorry, gang.
Also!

We posted the first of a new line of Lighter than Heir shirts! Join the movement. Be an heirhead! Spread the word! bit.ly/heirhead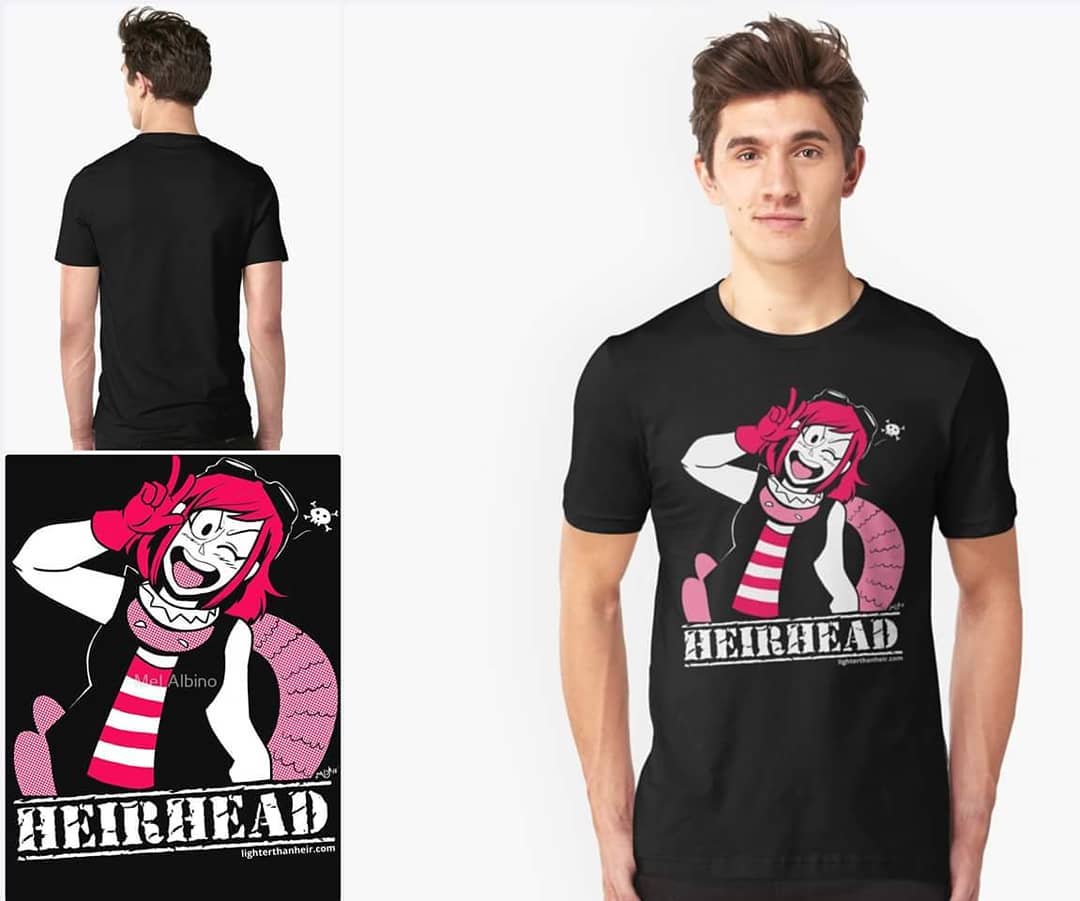 I plan to do a few more designs of other characters later. A poll might be in order to figure out exactly which those characters will be!

But for now, I need some rest.

Only one page this week, gang! I need to get back to rebuilding the queue and turning in some Patreon rewards/commissions! Thank you! See you next week!
-nalem