Hey, guys! We're baaaaa~aaaack!

Sorry for the wait. Life got pretty busy there. I even had to bail on my last computer. I upgraded my laptop to a new HP tablet PC.

So yeah, while we're back, we're going to be updating for once a week until I get a bit more stability with my routine. Full time job and family has been keeping me busy. Not complaining, it's just the truth.

On the bright side, I must say things are improving. While I'm on that noooote...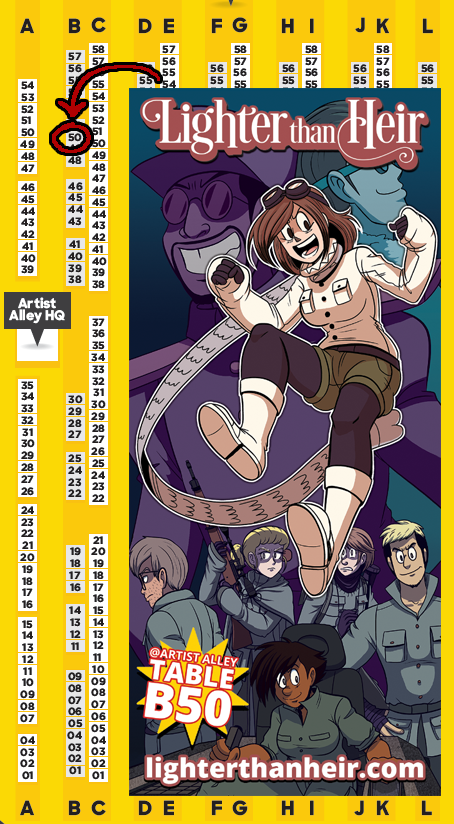 Lighter than Heir will be at Anime Expo for the third year in a row! Woo! Hope to see you there!

That's all for now. I need to get going. Thanks for your patience and your dedication to stick around!