Hey hey everybody! New page tiiiime is heeeere!

So I got this new ergonomic keyboard. It's a bit trippy, but I've gotten pretty well adjusted to it. :) I recommend it if you struggle with shoulder issues at the PC!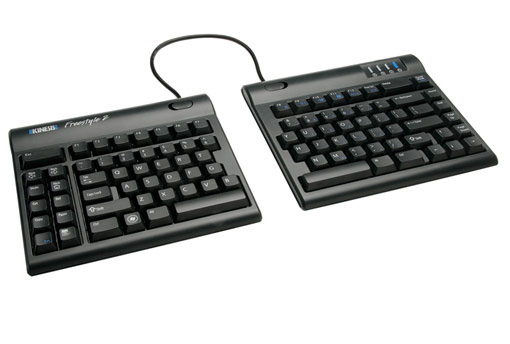 SO. PATREON. We got a big update at the end of this period. SIX NEW PIN UPS. NEW CANON COMICS! [yes plural, as in more than one] so if you want in on those, pledge by July 31st or wait til next month! Previews will be teased this upcoming week ;)

That's all for now. See ya soon with new pages!