Hey all! Got a new page for all of ya!

See, Eisenhauer, if you had joined the crew in volume 2, you would've been desensitized to this stuff already.
It's weird for me to admit, but I really like coloring tears. In case you're curious how I do it, I draw the tears on a separate layer, then on another layer, I color the liquid grey, set the opacity to about 50% change the color of the lineart to white. Be sure the white layer is above the grey.

I got the inspiration for the white outline/grey colored tears from the Legend of Korra. Man, did you all see they announced the first trade? In case you're out of the loop, there are Korra comics that are supposed to continue from where the series left off! If they're anything like the Avatar: the Last Airbender trades, it should be great.

So glad Korra's getting some love. It's a shame how Nickelodeon tried to sweep it under the rug. I mean, it even got a Nendoroid. You know I had to get on that.


Now all they need to do is release some of the cast from the original Avatar series.


Woo wee, tomorrow we fly out to Seattle for Emerald City Comic Con!

Come see us at table D-15 in the Artist Alley! :D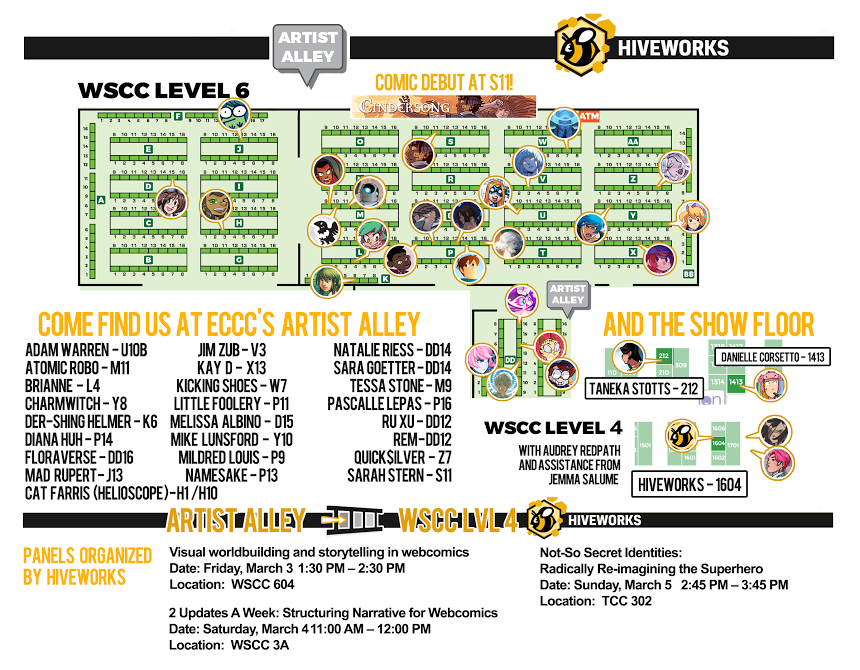 Also, today is the last day to get on board for the February Patreon rewards!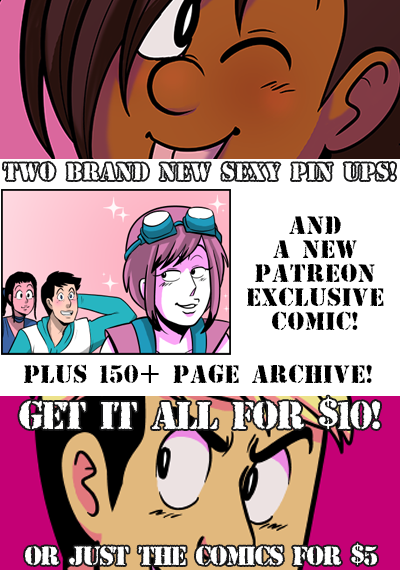 wee! It's a solid start to the new month! I can't wait!

Well, that's all for now! See ya Friday for a new page!